On 6 December 2018, Coding Bootcamp Praha was selected the winner in the "Digital Skills for the Labour Force" category at the European Digital Skills Awards. This is an initiative launched by The European Commission in order to put the spotlight on projects which contribute to the development of digital skills in Europe. The award was presented at a ceremony in Vienna by Mariya Gabriel, European Commissioner for Digital Economy and Society.
Organized with the support of the Digital Skills and Jobs Coalition, European Digital Skills Awards aim to recognise initiatives that have improved the digital skills of Europeans at school, at work, for ICT specialists, for girls and women, and in society in general.
A Jury composed of 9 members from the Governing Board of the Digital Skills and Jobs Coalition selected the winners. Over 264 applications were submitted in a total of 5 categories, so we were excited to be among the 24 finalists for the official ICT 2018 event in Vienna. Then the verdict came in–and we had won!
As the Jury argued: "The winning initiative supports people who are motivated to change their careers from traditional businesses to IT. This bootcamp offers coding education focused on web development. The quality of the training programme is ensured by an industry-tested curriculum, learning by doing, and solving real-world problems. The programme is also unique because it offers a 'Job Guarantee' scheme. 90% of graduates successfully land a relevant industry job within two months upon their graduation."
We understand the importance of developing skills for a modern, thriving Europe. We remain committed to making these skills ubiquitous in the 21st century.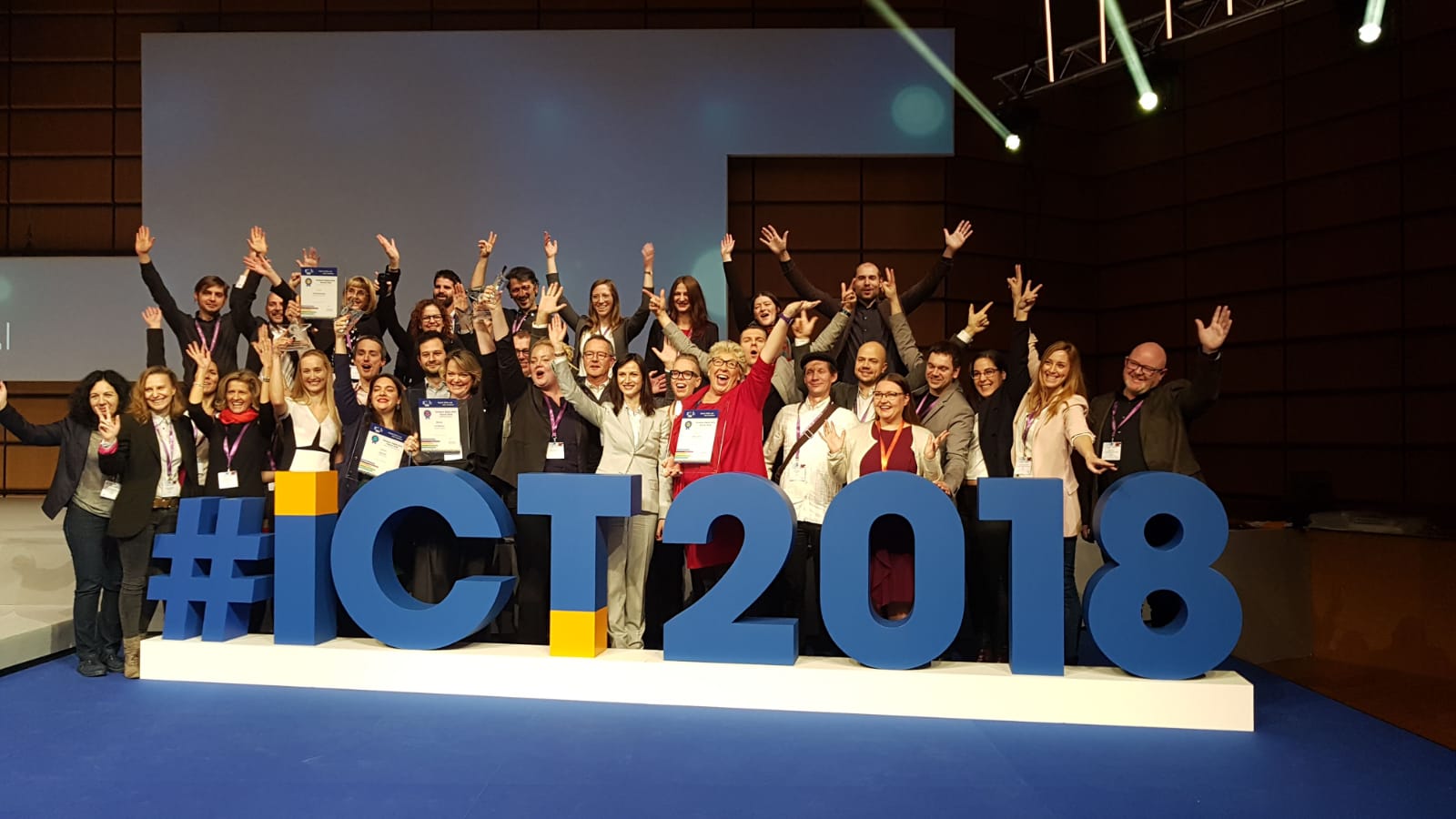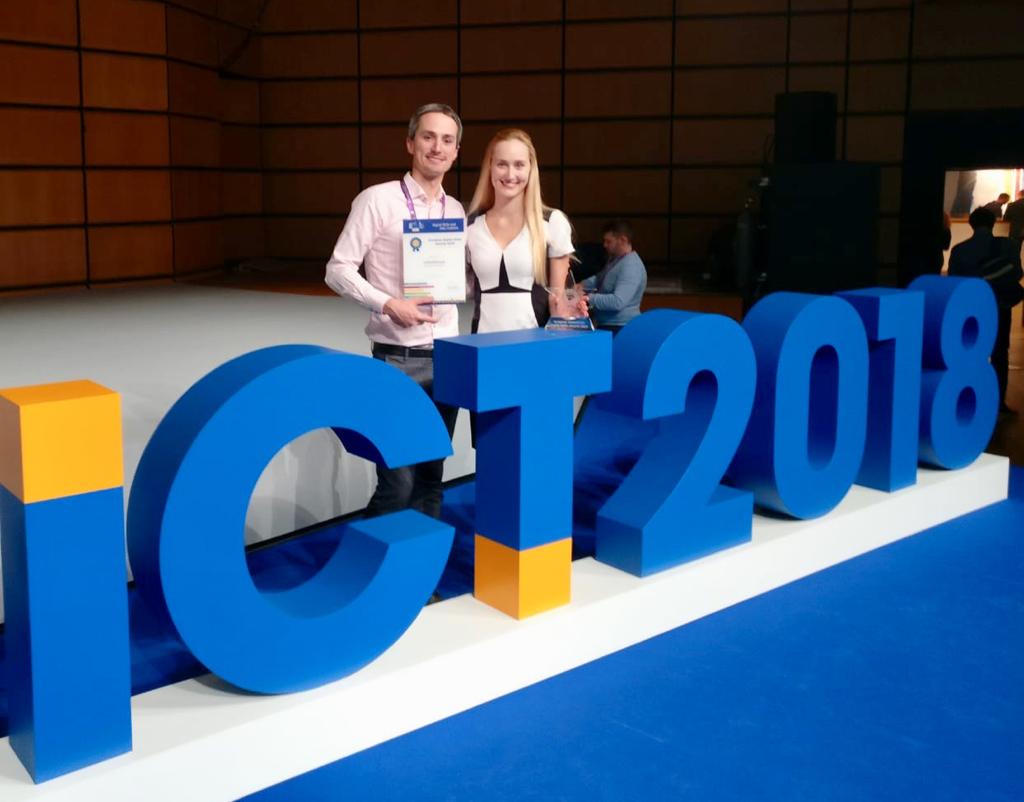 Read more about the Digital Skills Awards HERE.